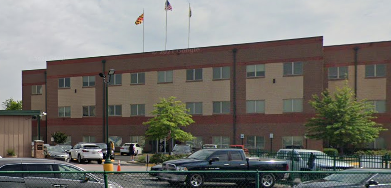 Apply for Emergency Assistance, Replacement EBT Cards In-Person
BCDSS customer care teams are available onsite to assist residents with applying for an Emergency Assistance to Families with Children (EAFC) grant or requesting a replacement or lost SNAP EBT card. Before visiting us, BCDSS strongly encourages visitors to call 443-423-6400 and make an appointment. Customers may drop off paperwork at any of our six centers during normal business hours.

BCDSS encourages customers to take advantage of the many services and transactions that can be completed online. Our new myMDTHINK.maryland.gov website (formerly myDHR) can be used to apply for benefits, look up an existing SNAP, TCA or MA case, check the status of your application, or submit case renewal documents. We also have dedicated customer service professionals waiting to assist you when you call 443-423-6400 or 1-800-332-6347.
Provides:
Financial Assistance
Temporary Cash Assistance
Temporary Disability Assistance
Food Stamps, TCA, TDAP
Medical Assistance Medicaid
Child Care Subsidy