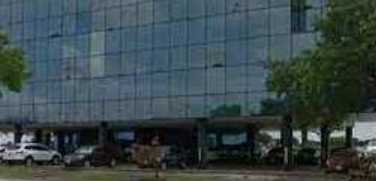 Services Provided:

Food and nutrition: SNAP Food Stamps



Housing: People who are facing evictions or other household emergencies may qualify for emergency help. One program is for families with children in the household and another for adults without children in the household.




Income: Emergency Assistance (for families with children) and Emergency General Assistance (for adults without children in the household) provides financial support for households facing unexpected emergency expenses (such as eviction, utility shutoff, or losses from a fire). The availability of Emergency Assistance or Emergency General Assistance depends on the county or tribe where the person applies.



The Minnesota Family Investment Program (MFIP) provides both cash assistance and Supplemental Nutrition Assistance food benefits. Families receive employment services to help return to work and are eligible for child care assistance.



General Assistance provides a $203 a month to individuals and $260 a month to couples if all of the following conditions apply to their circumstances:
No children in the household

Little or no income

Serious illness, a disability or other specific circumstances that limit their ability to work.



Minnesota Supplemental Aid (MSA) provides up to $81 a month for single adults and up to $111 a month for couples who are receiving federal Supplemental Security Income because of age or disability. Some people older than 65 or disabled and not receiving Supplemental Security Income because their income is just over the limit might also be eligible for Minnesota Supplemental Aid. The Minnesota Supplemental Aid Housing Assistance helps people with disabilities who pay more than 40 percent of their income toward housing costs so that they may have a choice about where to live.





Child care assistance:

The Child Care Assistance Program can help pay child care costs for children.

Child care costs may be paid for the time you are working, looking for work, going to school, or participating in activities in your approved Minnesota Family Investment Program or Diversionary Work Program employment plan.

There is no time limit on how long you may receive child care assistance, as long as you meet the requirements and your income is within the limits for your family size.

Your child care must be provided by a legal provider who is at least 18 years old.

To receive child care assistance to help pay child care costs you must be a parent, stepparent, legal guardian or eligible relative caregiver.