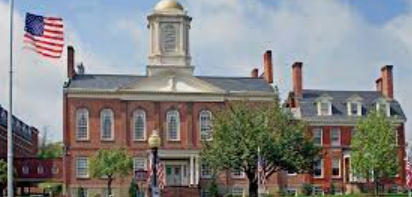 Morris County Office of Temporary Assistance is the local welfare office.

Hours: Mondays through Fridays 8:30 AM - 4:30 PM.
Every Other Tues.: 8:30 -7:30 PM
This office provides
Morris County Emergency Rental Assistance Program (ERAP)
SNAP Food Stamps
TANF Cash Assistance
NJ Family Care / Medicaid applications etc.
General Assistance
Family and Adult Social Services:
Homeless Prevention Services
SSH TANF - SSH TANF provides temporary financial assistance provided to families with at least one dependent child to prevent homelessness when other funding is not applicable.
Senior Citizen Emergency Program – The Division receives funding from the Morris County Division of Senior Services to assist seniors with emergencies related to housing, medical care and transportation.
Temporary Emergency Medication Program (TEMP) - County funded program to provide temporary emergency medications for qualified individuals.