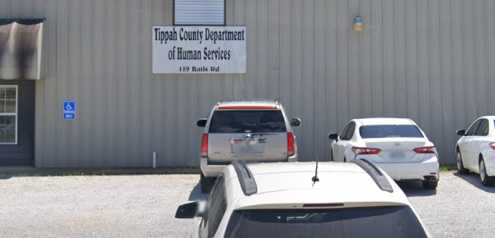 The Supplemental Nutrition Assistance Program, formerly known as the Food Stamp Program, provides monthly benefits that help low-income households buy the food they need for good health.
SNAP means it is an income supplement that helps ensure nutritional needs are met.
Using the SNAP pre-screening tool available through the Food and Nutrition Service does not determine whether a family is eligible for SNAP, but can be used to let you know how to qualify.