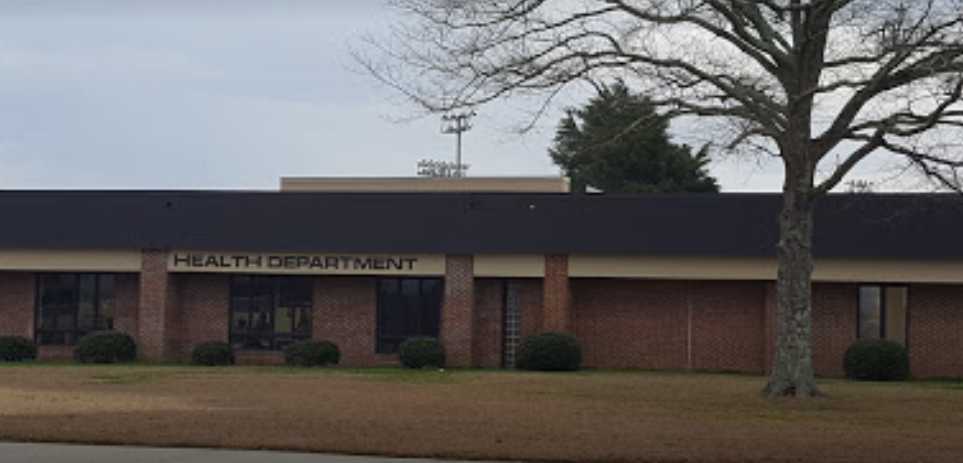 Social Services

Adult Services

Learn more about available Adult Services including Adult Protective Services, Guardianship Services, In-Home Aide Services, and more.
Child Care Services

Using a combination of state and federal funds, subsidized child care services are offered to a large number of eligible families.
Child and Community Protection Team

The Child Fatality Prevention Team, a subcommittee of the Scotland County Health Department and Department of Social Services, launched a campaign to encourage safe sleeping practices for new and expectant parents and caregivers by raising awareness of these dangers.
Child Protective Services

Protective services are legally mandated, non-voluntary services for families that encompass specialized services for maltreated children and those who are at imminent risk of harm due to the actions of, or lack of protection by, the child's parent or caregiver.
Child Support

Child support enforcement services are available to anyone who is the custodial parent or guardian of a child under the age of 18 years old.
Food & Nutrition

Food and Nutrition Services (FNS) is a federal food assistance program that helps low-income families buy nutritious food.
Healthcare

Learn about healthcare in Scotland County including Medicaid, North Carolina Health Choice for Children, North Carolina Be Smart Family Planning, Medicare, and more.
Jobs Programs

Find more information about available jobs programs including Work First Family Assistance, Work First Employment Services, and Work First Family Assistance.
Social Services Board

Learn more about the Social Services Board including when meetings are held.
Reentry Program

Scotland County Reentry Program can help criminal justice involved individuals with services such as Basic Needs (Food, Clothing, Personal Hygiene), Child Care, Documentation (Birth Certificate, State ID, Certificate of Relief, etc.) Education, Employment Services (WorkKeys, Resume building, job search, etc.), Housing Assistance, Life Skills, Mental Health Referral, Mentorship, Substance Abuse Referral, Transportation Assistance, and Vocational Skills.