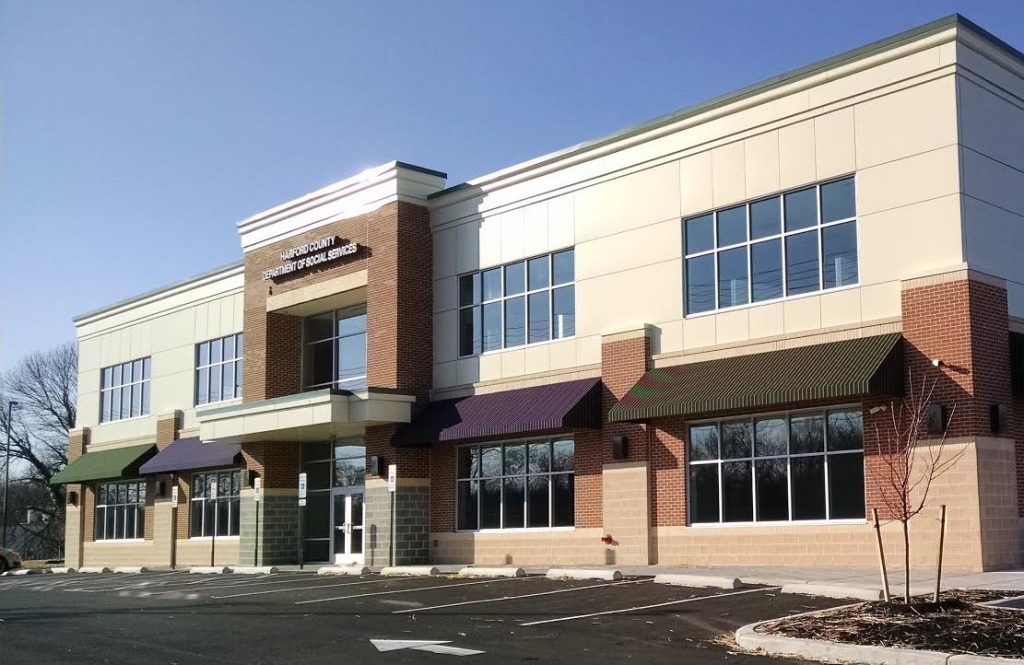 Harford County Department of Social Services Centralizes All Public Assistance Services to Swan Creek Village Center Office.
Harford County Department of Social Services has consolidated its services in an effort to better serve residents. The new office, located in the Swan Creek Village Center at 2029 Pulaski Highway in Havre de Grace, provides county residents assistance with a variety of programs including SNAP benefits (formerly known as food stamps), temporary cash assistance, long term care, emergency assistance to families with children, and temporary disability assistance, to name a few.

"We are committed to making this a seamless transition while providing excellent customer service to our most vulnerable residents," said Jerome Reyerson, Director of the Harford County Department Social Services. "Consolidating all our public assistance programs in one location will make it easier for residents to access the economic support services they need. I want to thank all those who were involved in making this concept a reality, and to all our staff who've spent countless hours on bringing this new service delivery model to fruition. Those we serve will be better for it."

The new Harford County Department of Social Services location is readily accessible by car and public transportation. Swan Creek Village Center is directly served by Harford Transit LINK Bus Routes 1 (Green Line) and 5 (Teal Line). The Department's Child Welfare, Adult Services, and Child Support services remain fully operational at 2 South Bond Street, Suite 300, in Bel Air, and will not be impacted by this change.