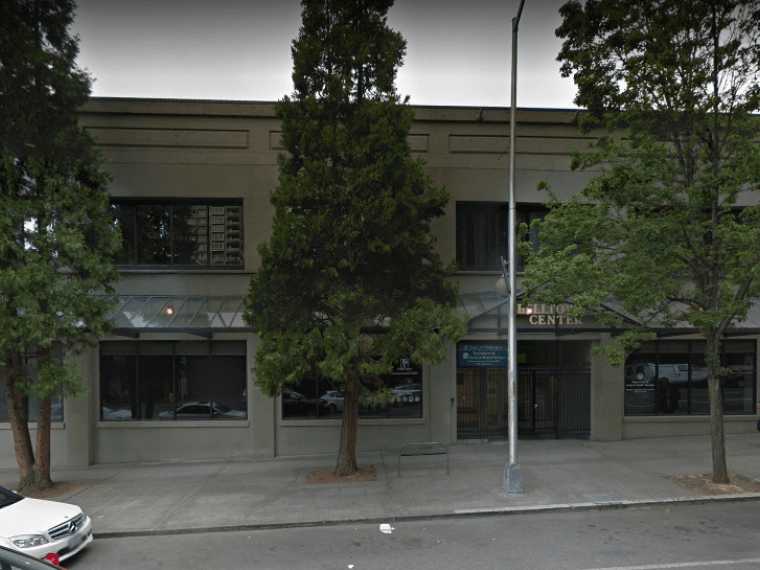 Provides:



Basic Food in Washington (SNAP Food Stamps)

Washington Apple Health (Medicaid) coverage

Temporary Assistance for Needy Families (TANF) provides temporary cash for families in need.

Some families participate in the WorkFirst Program. The WorkFirst Program helps participants find and keep jobs.

Child Support Services



Ways To Apply for Welfare Services in Washington

You can complete an application online for most DSHS benefits here: https://www.washingtonconnection.org

You can also visit your local community services office to access in-person services

You can also call 877-501-2233 to apply for benefits by phone.



FYI: Most food stamp and TANF cash benefits are processed within 30 days.



To check your EBT balance, reset your PIN or report a lost/stolen EBT card, call the EBT Vendor at 1-888-328-9271.