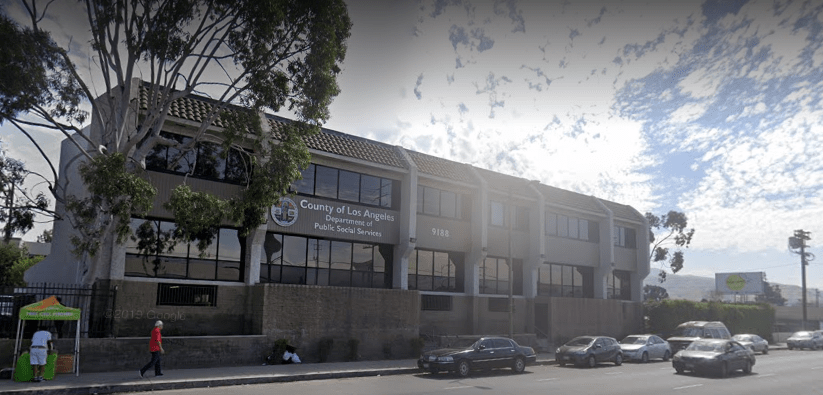 Cal FreshCal Fresh is a Federally Funded program that supplements a low-income family's food budget in order to ensure they are getting adequate nutrition.
The program name is Cal Fresh but beneficiaries no longer receive their benefits in stamps.
Instead they receive them electronically on an Electronic Benefit Transfer (EBT) card.